There are far more types of mushrooms than what you usually find in your grocery store. Consider this a visual mushroom guide to our favorites, from abalone to shiitake.
Mushrooms, the fruiting bodies of edible fungi, are amazing things in the kitchen, bearers of flavor that range from nutty to aromatically woody to—naturally—earthy.
Sometimes it's the texture of a mushroom that strikes you most, other times it's texture and flavor working in an eerily gorgeous kind of symbiosis. Sometimes a mushroom's looks are just as captivating. We asked Ian Garrone, founder of Far West Fungi in San Francisco, to guide us through the most common (and delicious) culinary specimens. Garrone comes from a family of mushroom hunters and growers, and his shop in the San Francisco Ferry Building overflows with familiar and exotic species, from the beige buttonlike cremini to the bright orange lobster mushroom, curled like a fist.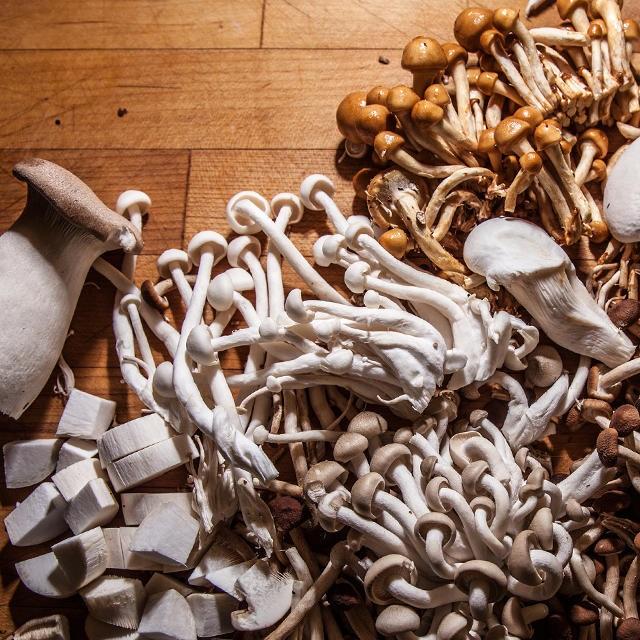 Read the full article here By Chowhound Editors