What does water and a bag have to do with TenCate? Actually quite a lot as they thank their company existence to Dutch Nico ter Kuile. During the North Sea flood a large part of the coast of the Netherlands was destroyed. Nico was weaving synthetic bags and filled them with sand to keep the water coming further land inwards. His idea was picked up after and accelerated quickly to huge innovations in the usage of Geosynthetics and company TenCate Nicolon was born.
To protect the Netherlands from further damage, they began to build huge storm barriers "Dutch Delta Works" with products from Nicolon. High strength woven textiles were used to strengthen these barriers which was the first time in history this was done with this technique. The use of Geosynthetics began to develop worldwide and TenCate was quick to be at the forefront of this development. During the period 1960 and 2005 TenCate grew their American, European and Asian markets by acquiring companies with a strong focus on Synthetics and established multiple factories over the world.
Due to the important role and accomplishments in Dutch history, TenCate has become a Royal Company.
Team Mushroom Matter visited the location of TenCate Nicolon (nowadays TenCate Geosynthetics) in Hengelo the Netherlands last week and learned all about this history and company mission en vision.
TenCate Geosynthetics is a dutch multinational and is one of the market leaders in geosynthetics and industrial fabrics.
According to commercial director Jan-Willem Heezen, specialization is the key in order to stay successful in business. Instead of being a big conglomerate with a lot of diversifications, TenCate was able to make the necessary changes to stay on top of the market.
In order to strengthen the company and be robust enough for the future, TenCate developed multiple specialized brands.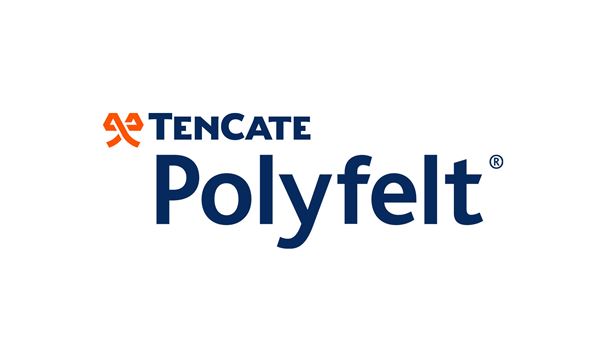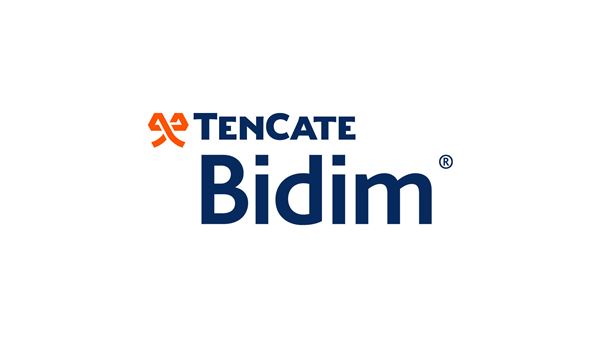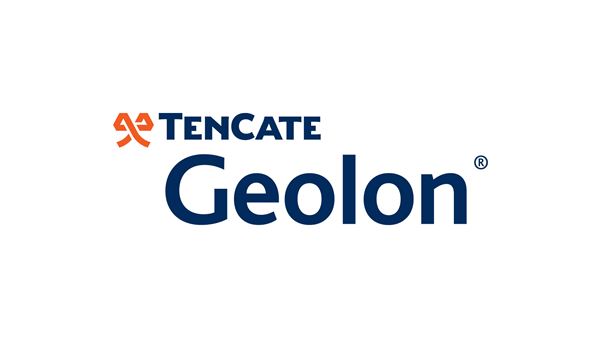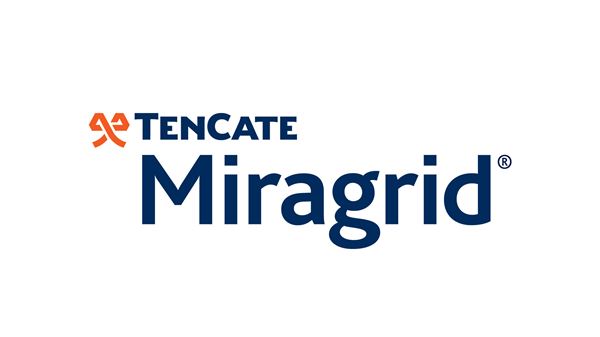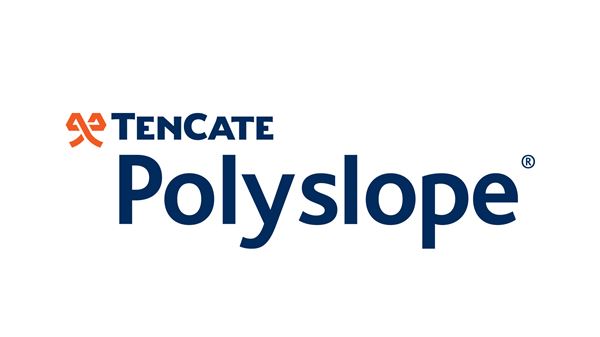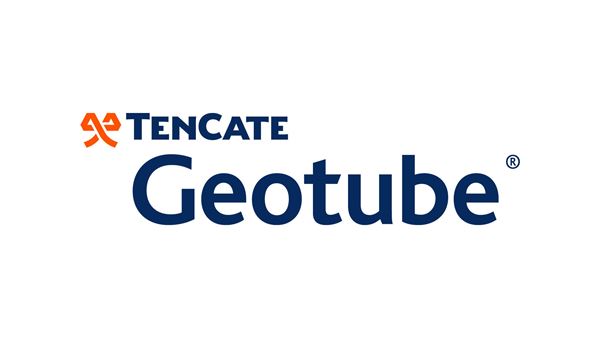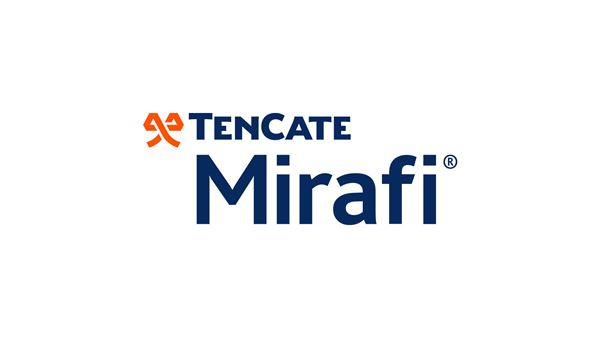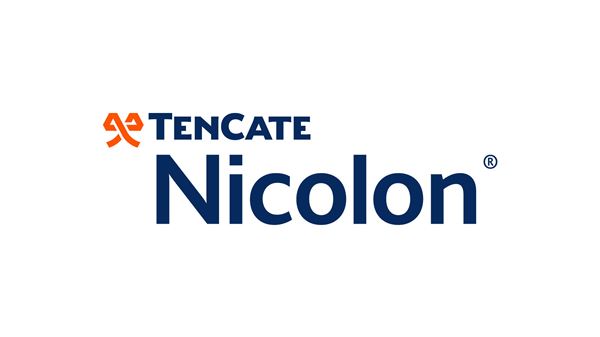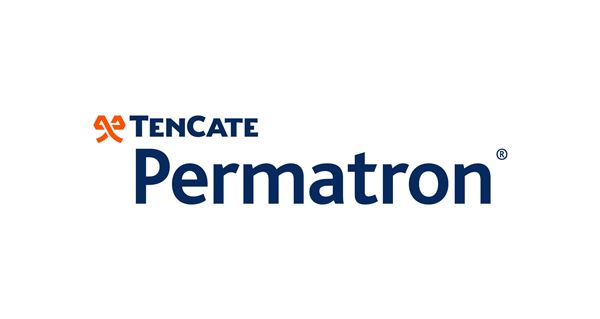 TenCate is active in the following markets with their brands:
- Building site infrastructure
- Transportation infrastructure
- Local government infrastructure
- Natural resources & Energy infrastructure
- Water infrastructure
- Environmental infrastructure
- Industrial Fabrics
TenCate and their role in the mushroom market
TenCate Industrial Fabrics is a commercial division of TenCate Geosynthetics and supplies products and solutions for agricultural, recreational and specialty markets. Products are sold under the brands TenCate Toptex, TenCate Nicolon and TenCate Permatron.
TenCate Geosynthetics has a global production platform, commercial and technical organization and has successfully consolidated and developed core markets to maximize value for customers. TenCate Geosynthetics serves the market globally with two commercial divisions - TenCate Geosynthetics and TenCate Industrial Fabrics.
Through the processing of synthetic raw materials, TenCate develops, manufactures, and provides innovative and reliable industrial technical textiles that enhance the performance of our customers' products.
For more than 30 years TenCate produces and supplies growing nets and compost pulling nets for the mushroom market. TenCate Nicolon nets have become the industry standard by its proven performance and reliability. Flexibility and quality is the core of doing business according to Maarten Bos, Market Manager of TenCate Industrial Fabrics.
TenCate Mushroom farming applications are:
- Growing & casing nets
- Tunnel & Glide nets
- Growing house covers
- Composting covers
- Straw covers
- Storage & construction liners
- Hygiene mats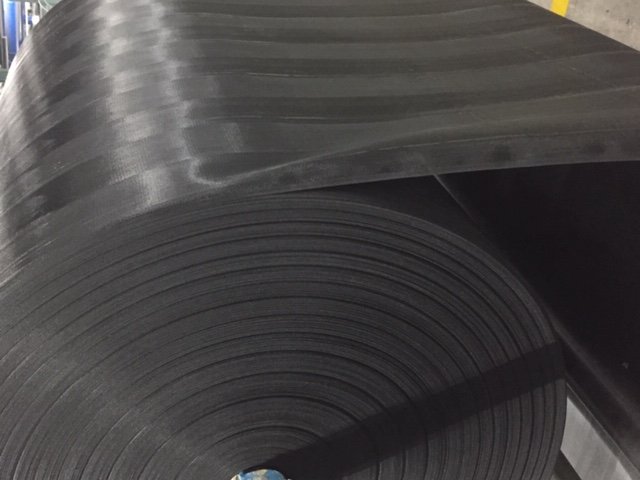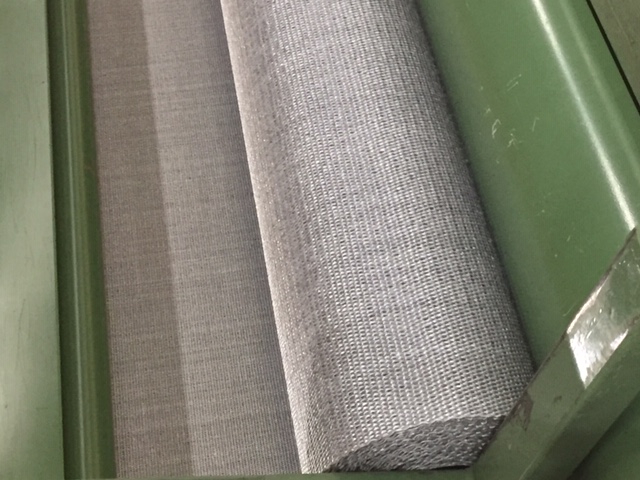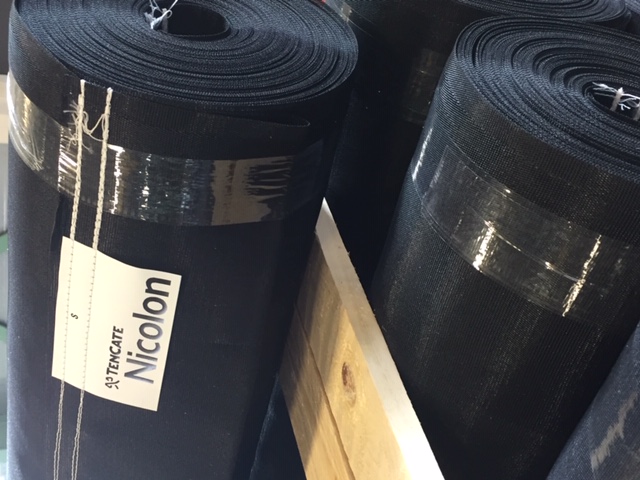 More information can be found on www.nicolon-nets.com